Serving the Greater Delaware Valley & Beyond
I have been a Disc Jockey and Emcee serving the Greater Delaware Valley and beyond since 1996. I can honestly tell you that I am as enthusiastic about what I do as I was back when I performed at my first event.
Music has had a profound impact upon me ever since I was a child. If you're like me, you're deeply affected when listening to a great song. For a very long time, I have easily recognized the distinct connection between people, music and the significant moments in their lives. I believe that is why I have gravitated to this field. It is most gratifying when I witness others thoroughly enjoying themselves with the music that I'm playing as their personal soundtrack.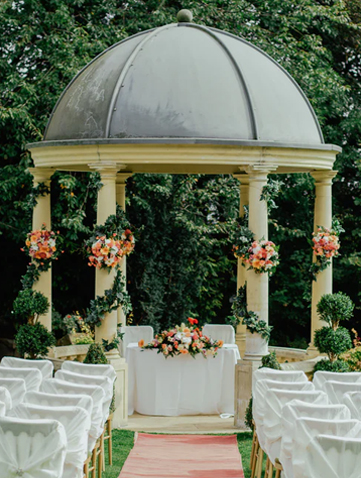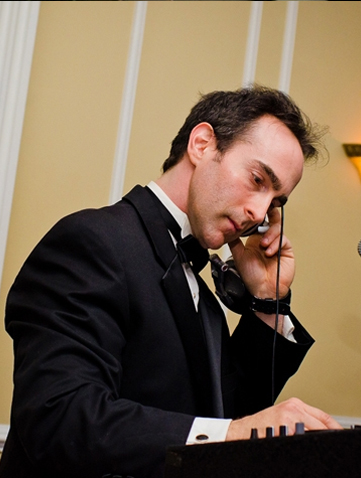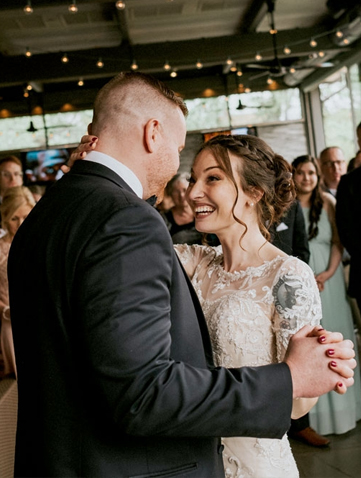 DJ & EMCEE SERVICES
My job is to do much more than just play music at your wedding reception. First, I will gladly assist in the creation of your wedding's timeline.

Karaoke Disc Jockey
I'll provide the music, you deliver the vocals! You and your party guests can become the star of the show by adding Karaoke to any event.

SPECIAL SERVICES
I will install a professional sound system that is perfectly designed for your elegant wedding ceremony.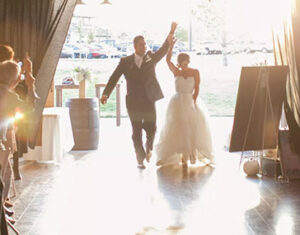 Once your wedding ceremony is over, it's party time!  Kick off your reception with the perfect party-ready wedding entrance song. Nothing is off-limits here, so
Read More »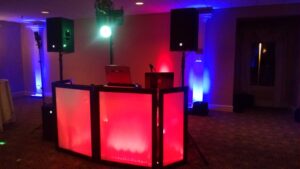 As a DJ, I've often found that clients, particularly brides and grooms, are apprehensive of allowing any music requests from their guests played at their
Read More »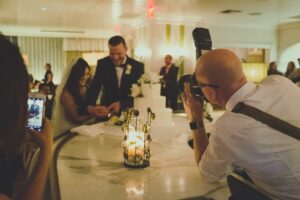 Besides being a huge celebration, one could argue that a wedding is in many ways a reunion too. Weddings present that sometimes-rare opportunity for families
Read More »
Would you like to set up a video conference DJ demonstration