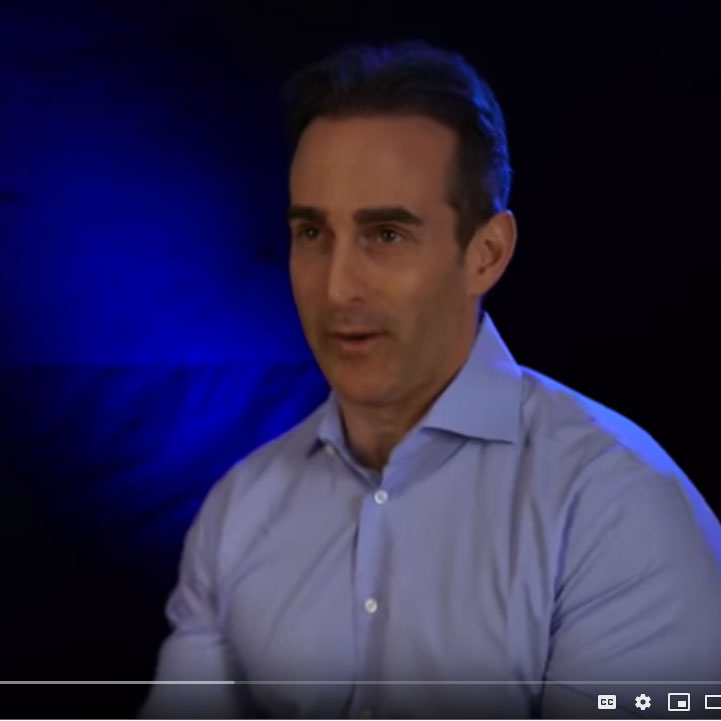 Welcome to my first blog!
Hello and thanks for stopping by! My name is Adam the DJ Entertainer and I am based in Southern, NJ. The purpose of this blog will be to offer you helpful insights into selecting and hiring musical entertainers, particularly if you are planning a wedding reception, corporate gathering or some other important event. I will base my posts upon my experience in the mobile entertainment industry which has lasted over 20 years including hundreds of successful events.
Of course, if you have a particular question, I wholeheartedly welcome them and will respond to them promptly!
In the meantime, the short video segment above will hopefully demonstrate my passion for what I do! Please check back frequently and feel free to share these posts with your friends and associates! Also, check out my newly redesigned website for more useful tips, reviews of my work and more.
Again, many thanks for your interest!!